In 2021, Illinois sold cannabis worth $1.3 billion to out-of-state customers, representing 32% of total weed sales. The Hossiers are believed to have contributed to a good portion of those sales, even though the state of Indiana maintains very prohibitive cannabis rules.
From January to October 2022, Illinois out-of-state sales accounted for 31% of total sales, representing $1.28 billion. This figure is expected to exceed last year's $1.3 billion by the end of the year.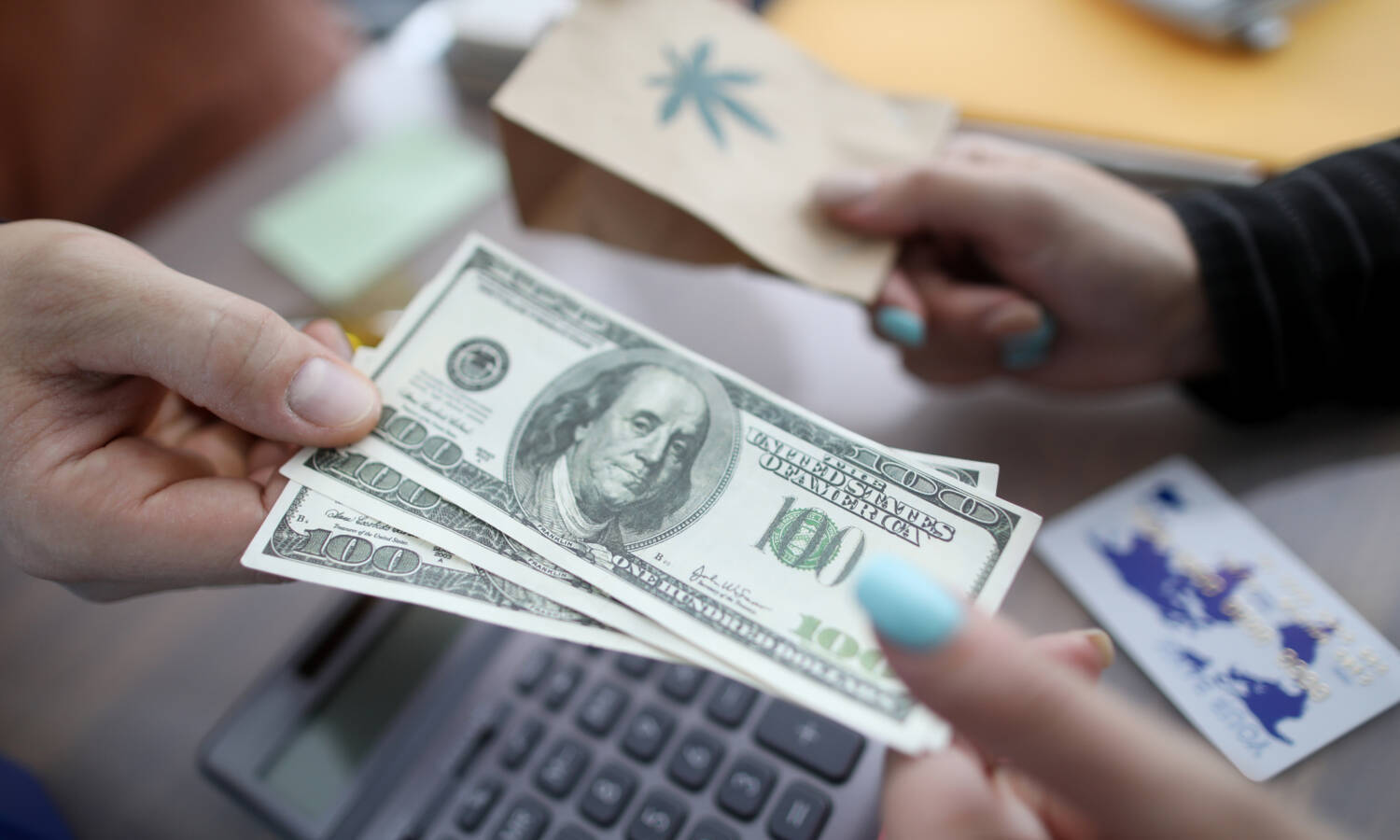 Illinois has legalized recreational weed in January 2020 after Governor JB Pritzker signed the Cannabis Bill into law. Unlike most legal states, Illinois allows out-of-state cannabis sales. In 2022, the state collected $435 million in marijuana tax revenue. The weed remains illegal in the neighboring state of Indiana, making it a potentially lucrative market for Illinois weed.
In October 2022, Illinois sold more than $40 million in cannabis to Hoosiers and residents of other neighboring states. In July, out-of-state consumers went even further, purchasing cannabis worth more than $43.5 million in Illinois. On average, Illinois sells about $39 million worth of cannabis to Indiana and other neighboring states. However, the exact sales to Indiana are unknown.
Will Indiana legalize marijuana?
Holcomb has repeatedly stated that he would not support Legalization of Marijuana in Indiana unless things change at the federal level. Several cannabis bills have been introduced in Indiana's general assembly, but none have ever made waves. With Holcomb in charge, Indiana is highly unlikely to legalize cannabis anytime soon. Meanwhile, Illinois will continue to take advantage of out-of-state markets like Indiana.